Welcome to Gifts That Lift Us Gift Bags, Baskets, Bouquets, and more
Local Delivery to College Place WA

Fresh Fruit and Mint Bouquet Gift Basket or Bag (all occasion) $50.00
Includes ten pounds of mixed fruit, gift card, package of Inspiration and Bible Promises.
(Best delivery within ten miles of College Place WA, can be shipped with a substitutions of dried mixed fruit or packaged tea to places in the United States or extra postage fees may apply)

For Her Gift Basket$50.00
Five pounds mixed Fresh Fruit, Decorative pint jar Potpouri, Healthy deoderant, Healthy toothpaste, gift card, package of Inspiration and Bible Promises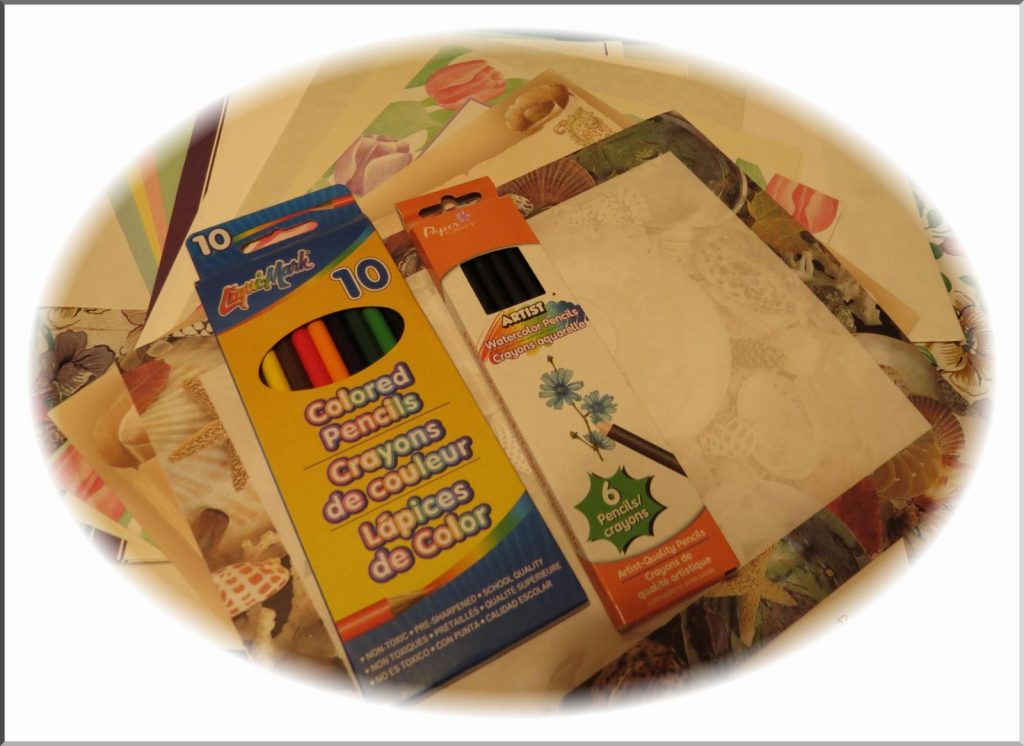 The Art Gift Basket $35.00
Art papers, colored pencils, package of Inspiration and Bible Promises on Healing. Creativity is important to Healing when I was recently ill I discovered the simple joy of making things with colored pencils which work even if you are flat on your back.

You "Be The Man Gift" $50.00
Promises From God for Men and their calling.
This, of course, is also packed with five pounds of fresh fruit and a pound of mixed nuts.

The Healthy Essential Oils Gift Basket $100.00
This basket has the very beginning essential oils Tea Tree, Eucalyptus, Frankincense, Lavender, and blends Breath, Calming Mixture, and Mental Clarity Mixture.

Social Networking and email Gift for Business $25.00
This is a package of sixty photographs for posting on social media. They are themed by month and come in two sets. The first set has nature photos. The second set has nature photos with Bible Promises. For $25 extra you can have them customized with your web site or business information.
Created by Judy Woodworth 2018 All Rights Reserved