The Gift of Art
I had no idea how powerful art could be until I tried to teach it. I remember being so frustrated as a fourth grader ask to teach the younger kids art. I was in a two room school house and all the kids for 1st, 2nd, and 3rd grade were in the same classroom. Mrs. Cornforth ask me to teach art. I had no idea how to teach art or really what it was. I was supposed to teach about the art masters. I remember Michelangelo and the cards that these great artist were on with the blurb about them. I doubt that any of the other kids learned anything but it made a deep impression on me. I never knew that people painted ceilings. My mom was an artist and even took some art classes when I was a kid. I think I was just rather tuned out to it because my hand eye coordination was so terrible.
I had inspiration in Academy from a art teacher named Steinbeck. The man could paint anything and help others do it. Unfortunately I never got to take a class from him. Mrs. Dahl who has painted for years was also an inspiration. She has a beautiful wall of paintings in her house that I enjoy every time I go there.


I taught string art last year and had a great time with it. I am sure that I learned twice as much as the kids did. It is the great thing about teaching anything. Art can be fun, emotionally releasing, comforting, and carry us to places we have never been.

I finally after watching hours of painting classes, purchasing lots of paint, and a bit of canvas, took the time to put paint on canvas. I also went to painting picture on my outdoor chairs.
Thomas Kinkade is one of my favorite artist and I love his paintings. I am a long ways from painting like he does, that is okay, I can paint and enjoy my work for years and not have to be like any of the greats.
Ben K Green is also one of my favorites. I think because He paints such wonderful pictures of children.
There are other forms of art that I really enjoy. Making Collages can be really inspiring. Finding a form of art that is relaxing or makes you happy is good.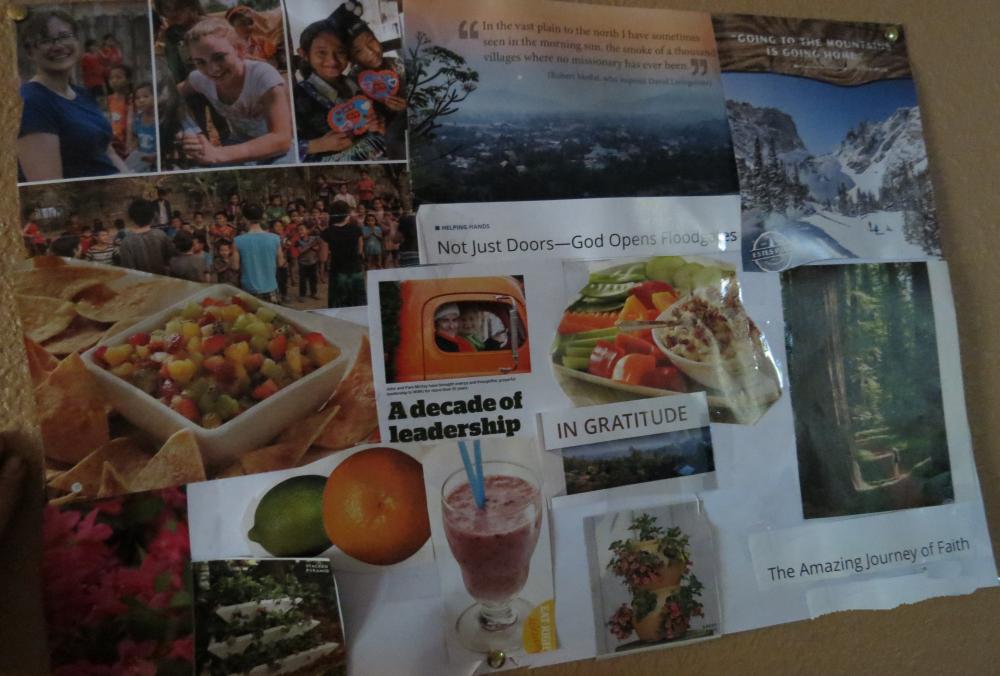 One of the most powerful things that art can do for people though is take them back to memories that they had forgotten. I looked into a program that people combined the art of music and painting to help people with memory loss remember. I know it can be done even without the painting because my grade school teacher Ola had severe Alzheimer's but if I sang to her a familiar song she could remember me, my family, and her life. It was amazing to watch a woman in her 90s go from babbling to spot on, in the moment and the past in seconds.
Created by Judy Woodworth 2018 all Rights Reserved